Welcome to Brooklyn Crossing Apartments
Located just a few blocks north of 694 in Brooklyn Center, Brooklyn Crossing Apartments offers spacious one and two-bedroom apartments perfect for singles, roommates, or families. Enjoy an indoor heated pool year-round. Apartments are very large and offer great closet space along with a deck or patio to enjoy the outdoors from your apartment. Contact us for more information about housing voucher acceptance.
Discover Your Future Home
Step inside our photo gallery to discover the charm of Brooklyn Crossing Apartments. Our well-appointed and affordable apartments offer a classic approach to comfortable living. Let us show you why our community feels like home!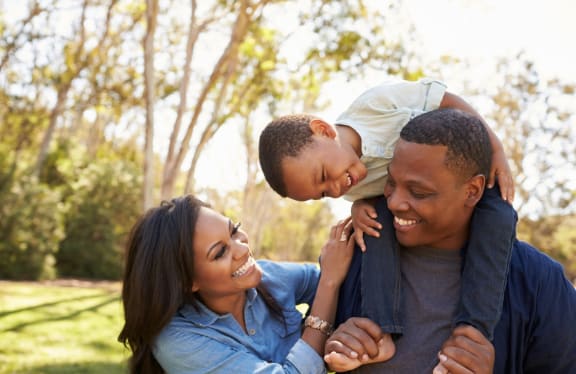 New Home, New Memories
A fresh start awaits you at Brooklyn Crossing, ready to be adorned with cherished memories. Our classic and renovated apartments will create the perfect backdrop for your journey ahead. Embrace the joy of new beginnings and become a part of our vibrant community today!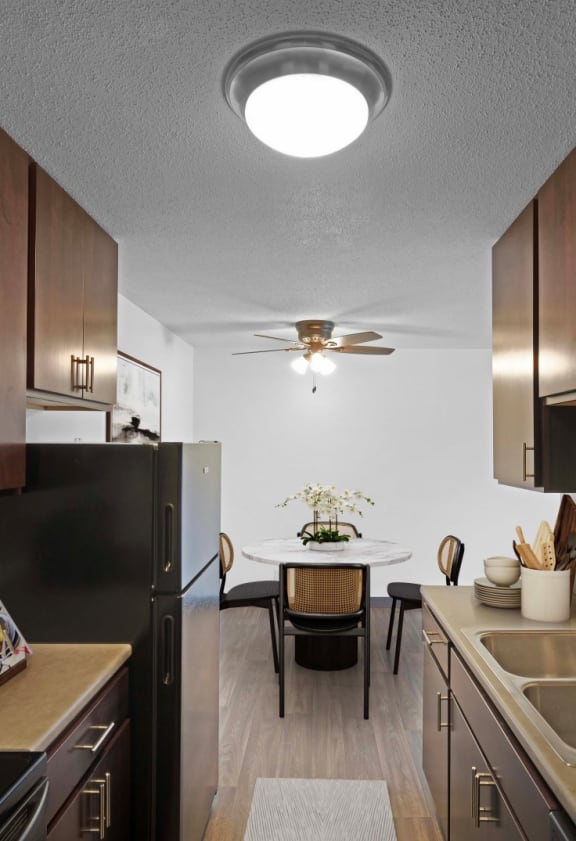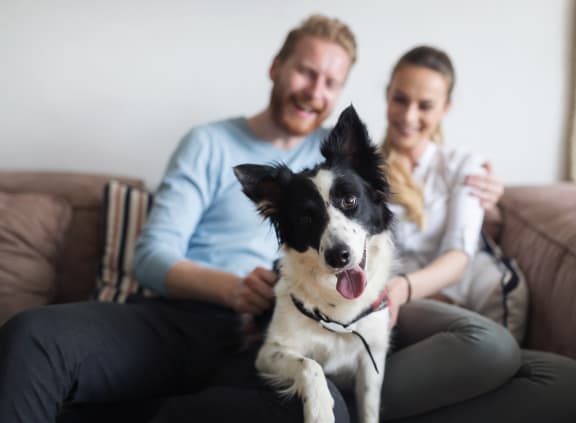 What's in the Neighborhood?
Discover the perfect balance at Brooklyn Crossing, where city living meets natural serenity. Enjoy easy access to Palmer Lake Park, offering scenic bike trails amidst lush woodlands. Since we are conveniently situated just north of Highway 694, commuting is a breeze!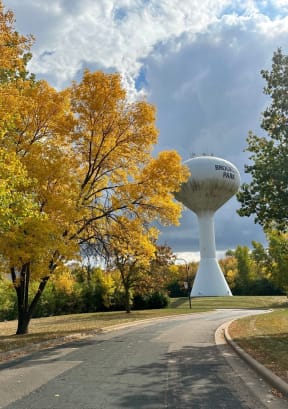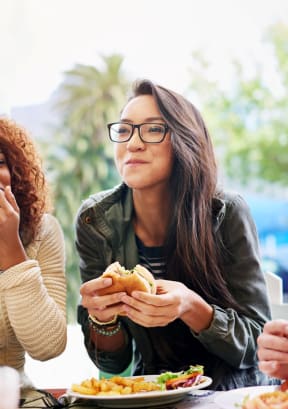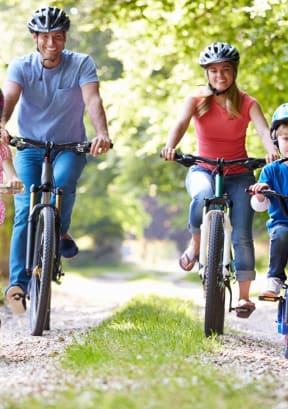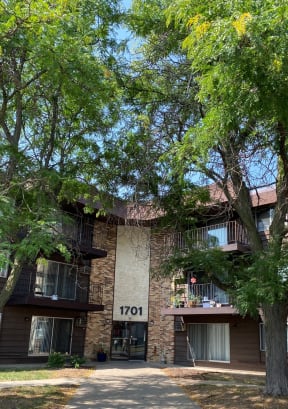 Want to Know More?
Don't hesitate to reach out to our friendly team for more information. Simply click the 'Contact Us' button below or give us a call- We can't wait to assist you on your journey to finding the perfect place to call home!